Friends,

Today, Ontario entered Step Three of re-opening, allowing many additional businesses to re-open after the long COVID-19 winter. In addition, Step Three of re-opening permits many indoor services. There are now fewer limitations for individuals organizing weddings and other large events, as well as the ability for gyms to operate at 50% capacity. Places of worship can now also meet in person!
As the province continues to reopen, we have the opportunity to support our small, local businesses. Small businesses are the backbone of our economy and vital to the vibrancy of our neighbourhoods. In 2019 our government created 243,000 new jobs which accounted for 76% of all new jobs created in Canada that year. While the pandemic brought this positive momentum to a halt, we have an opportunity to get on track. Buying local will help small businesses get back on their feet and create jobs within the community. 
I hope to see you in the coming weeks at one of our many fantastic restaurants and shops in Etobicoke-Lakeshore. I look forward to seeing the small businesses flourish after the harsh winter they have been through. Together we can make Ontario and Etobicoke strong again! 
Christine
Vaccines will be available according to the following schedule. Learn more
Everyone (aged 12 and older) is eligible to book their second vaccination appointments. 
Provincial Portal click here to book online or call 1-833-943-3900.
For the full list of pharmacies click here.
Vaccinations at Trillium Health Partners please click here.
Vaccinations at Unity Health Network (St. Joseph's) please click here.
You can also drop-in for you vaccination at Cloverdale Mall!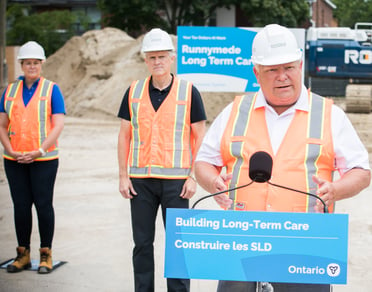 LTC Home Construction
On July 15, I joined Premier Doug Ford and Minister Rod Phillips for the ground-breaking ceremony of Runnymede Long-Term Care Home, which is expected to open in 2023 with 200 new long-term care spaces. Learn more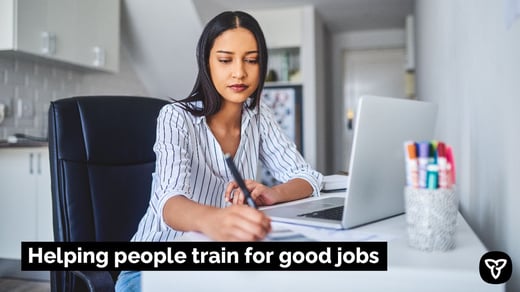 Second Career Funding
The Ontario government increased financial supports available and has simplified the application process for individuals applying to the Second Career program, which has helped more than 2,000 workers in the first 5 months of 2021. Learn more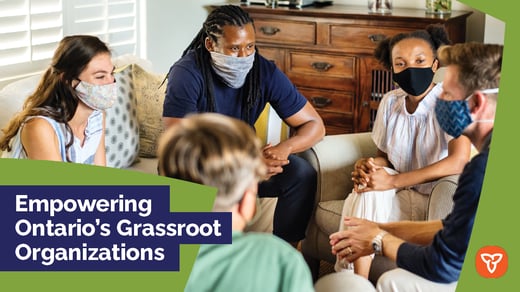 Opportunities for Youth
Our government is investing more than $13 million in the Youth Opportunities Fund, a province-wide initiative that provides grants and capacity-building supports to local, community-driven and youth-led projects. Learn more
What will be open in Step Three?
Step Three of the Roadmap focuses on the resumption of additional indoor services with larger numbers of people and restrictions in place. This includes, but is not limited to:
Larger indoor and outdoor social gatherings and organized public events

Indoor dining

Essential and non-essential retail with limited capacity

Larger indoor religious services, rites or ceremonies, including wedding services and funeral services with capacity limits

Indoor meeting and event spaces

Indoor sports and recreational facilities

Indoor seated events

Indoor attractions and cultural amenities

Casino and bingo halls

Other outdoor activities from Step 2 permitted to operate indoors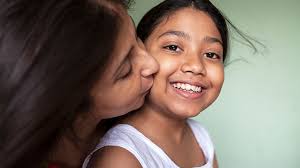 Easing Congregate Care Restrictions
Ontario is easing COVID-19-related restrictions in congregate care such as in group homes and women's shelters. Under Step 3 reopening, now the residents can spend more time with loved ones. Learn more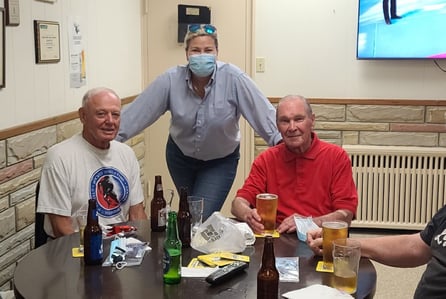 Enjoying Step Three
Today, I had the opportunity to drop by Legion Branch 101 Longbranch and ran into many familiar, happy faces.  Great to see former MPPs Morely Kells and Doug Holyday enjoying the indoor setting!
Christine Hogarth, MPP Etobicoke-Lakeshore, 21-195 Norseman Street, Etobicoke, ON M8Z0E9, 416-259-2249